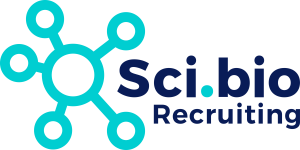 Free Whitepaper: Cost-Per-Hire Observations in Biopharma
Cost-per-hire is a recruiting key performance indicator that equates to the average cost of hiring an employee.
Understanding these metrics can offer a practical and accurate benchmark for proper calculation while providing and explanation on how to interpret this data, along with suggestions on how to reduce your CPH without sacrificing quality.
Submit the form, get the free download!