Have you heard? Our next episode of the Alternative Careers in STEM Virtual event is on April 28, 2022at 6pm EST!
The Alternative Careers in STEM Event Series introduces our audience to various career paths that exist within the life sciences industry. We hope to build a network of individuals that can lead the new norm of atypical careers within STEM degrees.
The purpose of this event is to hear our featured panelists (who are well established in Alternative STEM careers) give their viewpoints of work/life balance. Our goal is to help individuals gain the important perspective of leading a successful career while faced with the reality of establishing a comfortable work/life balance. We hope that this event is not only a discussion but also an informational platform to help you navigate the duality of work and life, or voice any concerns of simply doing it all!
This is a great opportunity for anyone that is trying to get a grasp on "work" and "life" equally, while also gaining insight to how STEM career paths can truly vary. Below are our four speakers' bios. Take a second to learn more about them and their unique experiences.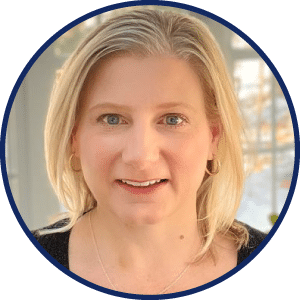 Kerry Ciejek
Director, Talent Acquisition at Translate Bio
Kerry has worked in Talent Acquisition in the biotech industry for more than 20 years, supporting all stages and sizes of biotech companies as they progress through their lifecycle. Her most recent position was Director of Talent Acquisition at Translate Bio. Prior to getting into recruitment, Kerry worked as a clinical laboratory scientist. Kerry has a BS in Biology from Fairfield University and has trained in the Co-Active Professional Coaching model at the The Coaches Training Institute. Kerry lives in Westwood with her husband and two sons, spending much of her free time cheering her kids on at sporting events, so work/life balance is extremely important to her!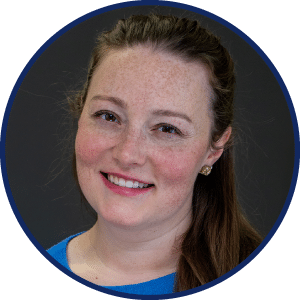 Allison Ellsworth
Sr. Director, Recruiting Operations @ Sci.bio
I didn't major in a STEM discipline or HR/Recruiting, so ending up here has been a happy accident! I got my recruiting background at Robert Half, and left partly because of the lack of work/life balance. I went to the corporate side at Moderna for several years before ending up at Sci.bio, where I do a little of everything to operationalize our projects, serve our clients, and support our internal team as we continue to grow. My career path demonstrates that you can work in the life sciences industry and be close to the cool science and amazing discoveries without actually being a scientist yourself.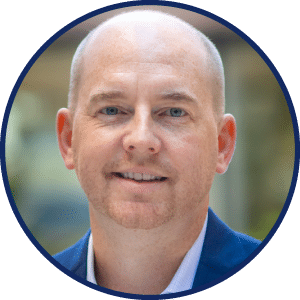 Matthew Kolinski
CEO Staffing Management Group, LLC

I am a physician, entrepreneur, author and speaker . During undergrad and medical school I created a recruiting and staffing company to help pay for school, but after 5 years I realized that I enjoyed being an entrepreneur. I wrote my book Work-Passion-Life Balance to share my philosophy to maximize life satisfaction.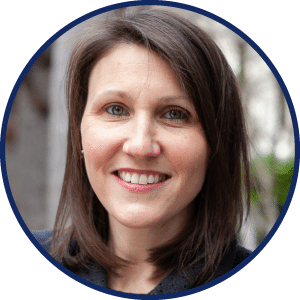 Kelly Manning
Executive Vice President at Manning Personnel Group

For nearly three decades, I've been in the staffing industry, focused in large part on helping people find fulfilling STEM careers that don't require an engineering or technical background. You might say recruiting is in my blood, as I am fortunate to work alongside my father, the founder of Manning Personnel, as well as several family members and colleagues who have become honorary Mannings (whether they like it or not!). It's a path I have enjoyed thoroughly, and nothing pleases me more than helping job seekers build rewarding careers across a range of critical functions, from general administration to accounting and HR. On a personal note, I live in Hingham, Mass with my husband, 10-year-old son and 14-year-old twin daughters. Time will tell if they become a third generation of Manning Personnel employees!