High Impact Recruiting Solutions for Biotechnology and Pharmaceutical Companies
Sci.bio Recruiting is a fully integrated biotechnology and pharmaceutical recruiting firm featuring RPO, & Contract Recruitment, Executive Search and Contract Staffing Services. We offer a flexible, value oriented approach and our experienced team has a long track record of success in biotechnology and life science companies.
Sci.bio RPO
A customizable Recruitment Process Outsourcing (RPO) model that pairs top industry trained recruiters with black belt sourcers and back-end resources such as an optional career portal paired with an Applicant Tracking System, reporting and support documents that allow clients high-quality productivity at a modest price.
Sci.bio Contractor Staffing
Sci.bio provides highly capable contingent and consulting staff for project, ad interim and contract to hire roles in the biotechnology and pharmaceutical industries. This service focuses on high-end consultants and contractors who serve critical, high impact client needs
Scimed Executive Placement
Our team leverages proprietary technology and a global network of established, long-term relationships to find, attract, and develop exceptional talent that meets or exceeds our clients' discerning needs. Our success stems from developing meaningful, lasting relationships with both candidates and clients alike..
Sci.bio RPO: Biotechnology and Pharmaceutical  Recruiting Without the Hype and Cost and Obligation.
Our Recruitment Process Outsourcing  augument your recruiting needs without the hassle of hiring full-time or contract recruiters. Our pharmaceutical recruiters and biotech head hunters are highly regarded industry veterans who have held corporate and technical roles within biopharma. Our team offers highly-targeted and scaleable recruiting consulting services from talent-mapping to full-cycle talent acquisition fulfillment solutions. Let us remove the pain and the cost from your recruiting process.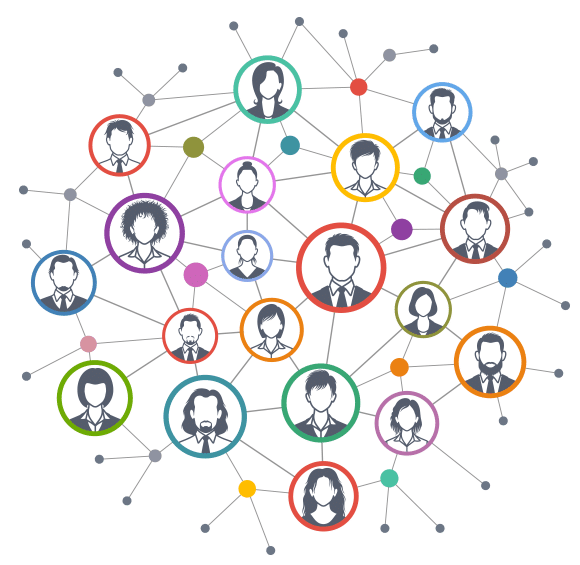 Sci.bio Contractor Staffing 
We offer contractor and contingent staff in a wide variety of clinical, manufacturing and scientific disciplines.  We'll find the right consultant or contractor to make your team operational without the costly and risky process of hiring a full-time employee.

Equipped to Find the Best
Founded in 1999, our focus has been partnering with biopharma clients who appreciate our value-oriented approach and sense of urgency in finding and placing exceptional talent.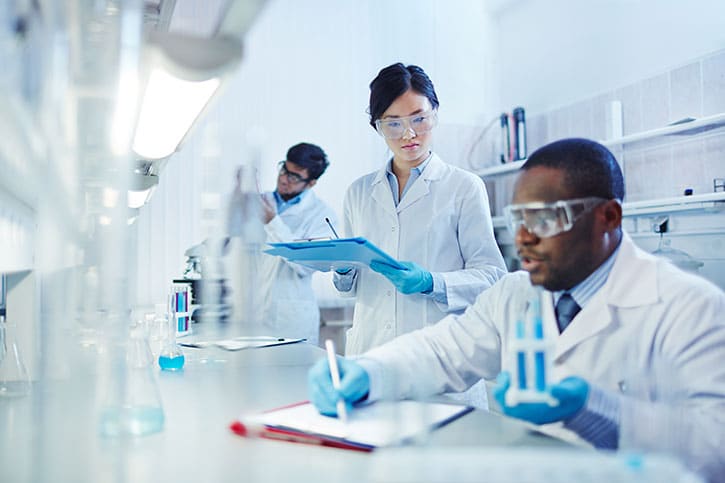 The Sci.bio Recruiting Mission
To find and hire the best talent for our clients in the Biotechnology and Pharmaceuticals industries.

We would like to hear from you!
Sci.bio Recruiting is based out of Boston and we specialize in recruitment for Biotechnology, Pharmaceuticals, & Life Sciences careers Boston, Massachusetts and across USA.